Kelly Watson, Managing Partner
Kelly Watson is a Managing Partner of Orange Grove Consulting and a Professor at Loyola Marymount University in Los Angeles, California. Kelly is also co-author of two books – The Next Smart Step: How to Overcome Gender Stereotypes and Build a Stronger Organization and The Orange Line: A Woman's Guide to Integrating Career, Family, and Life.
Kelly has spent more than 25 years as an accomplished operations and organizational development consultant. Prior to consulting, Kelly served as Vice President, Marketing for Telecom New Zealand USA and has held other senior operational roles. Kelly holds a BA in Political Science from the University of Western Ontario in London, Canada, an MBA from Loyola Marymount University in Los Angeles, and a Ph.D. from the University of Denver. Kelly is also a Recreation & Parks Commissioner for the City of El Segundo, CA. Outside of work, Kelly helps women and girls reach their full potential through coaching, refereeing, and playing soccer. She also serves on several non-profit boards.
Download Kelly's Bio and Headshot
Experience:
Co-founder and Managing Partner, Orange Grove Consulting, a DEIB Consultancy

Specializes in helping women overcome their self-limiting assumptions to embrace their full potential as leaders

Co-author of two books

Former tech executive
Kelly Watson's Books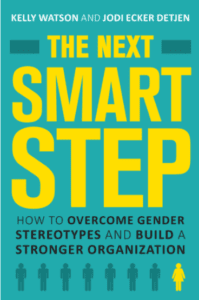 The Next Smart Step (2020)
Co-Authors, Jodi Ecker Detjen and Kelly Watson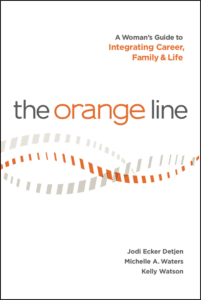 Self-awareness is a very critical component. Women need to understand and articulate what value they bring while actively managing through what stands in their way. Our work is about helping women uncover biases about themselves, understanding the self-limiting behaviors that result and making the necessary adjustments to change.
Kelly Watson, Co-Author, The Orange Line: A Woman's Guide to Integrating Career, Family, and Life
Recent Speaking Engagements
Grace Hopper Celebration of Women in Computing
Women in Technology, Hollywood
Women in Cleantech, Los Angeles Cleantech Incubator
Pasadena Women in Technology
Women About Town, Los Angeles
CIO Women in Leadership Conference
Linkage Annual Conference
Recent Press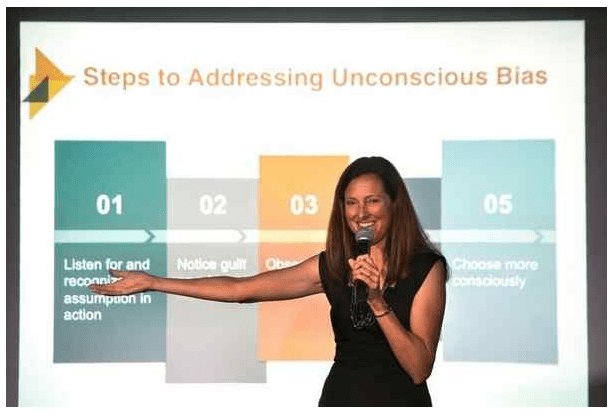 Photo by Sarah Reingewirtz, Pasadena Star-News/SCNG
>>Why is it so difficult to get more women in tech jobs?
San Gabriel Valley Tribune
>>This survey found the gap in pay between men and women tech workers in LA is growing
San Gabriel Valley Tribune
Kelly Watson Speaking
---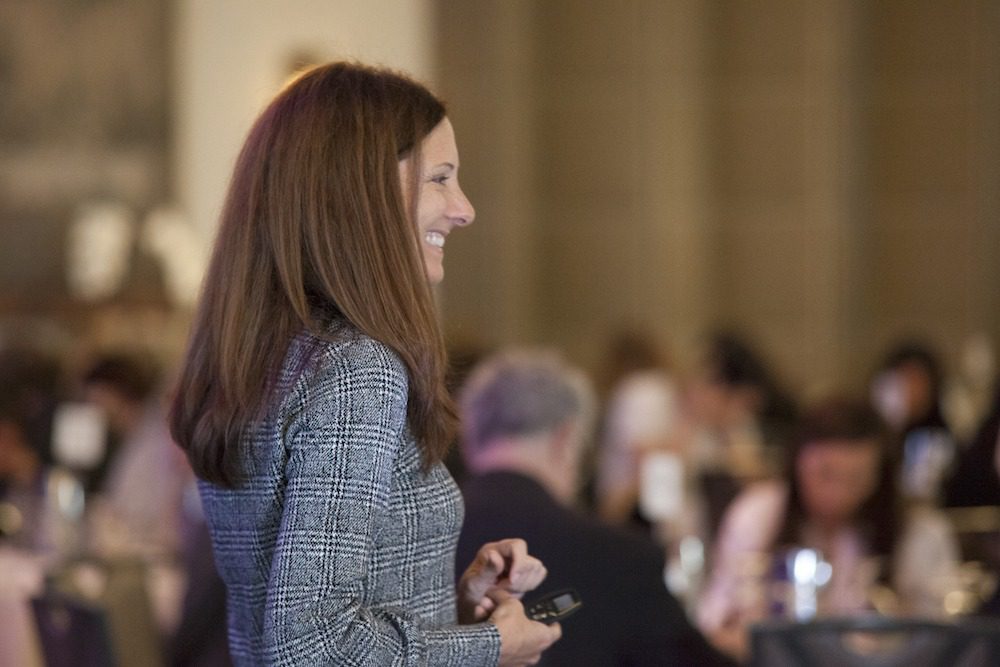 With the shortage of leadership talent and rising executive costs, organizations need to tap what women have to offer. Further, organizations that have managed to integrated diversity into their management teams perform better. The real question isn't why is including women so important as much as what will happen to your organization if you don't…and the answer is it will be left behind. – Kelly Watson