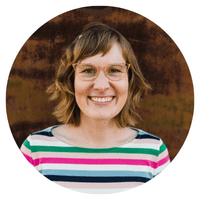 Cate Sweeney, Program Manager
Cate is a creative, customer-focused information leader with a diverse background in libraries and resource management. As a professional specializing in information organization, she works efficiently at streamlining communication and processes within organizations. Cate is a passionate advocate for creating meaningful connections between individuals with diverse and engaging learning opportunities.
Cate
received her B.A. from Brigham Young University in Art History and Curatorial Studies and her M.S. in Library and Information Science from the University of North Texas. She is still an active member of the Texas Library Association and serves on their Marketing & PR Committee. Her most recent project was interviewing Pura Belpre Honor recipient and author Adrianna Cuevas to celebrate Hispanic Heritage Month for the #LibrariesTransformTexas podcast series.