Our research suggests that only 31% of employees are trained in inclusion and only 21% of senior leaders are trained on how to manage diverse populations.
Inclusive behaviors can be taught; just like with other leadership/soft skills, it is a matter of identifying and developing specific skillets.
Orange Grove integrates cognitive-behavioral research into skill development to ensure participants practice applying newly learned skills.
Theory put into practice – we teach skills to build inclusion – because lectures alone don't work.

Using the latest in adult-learning for both virtual and in-person training, use highly interactive and engaging approaches to increase learning retention
Inclusive leadership skills are good leadership skills.
Development efforts directly impact employee engagement and growth.
All employees deserve the opportunity to bring their full selves to work – and their commitment and output are demonstrably greater when they are allowed to express their full selves.
Our inclusion training is based on our taxonomy which focuses on developing a skill set along a continuum with Diversity on one end and Synthesis on the other.

Training & Development: Who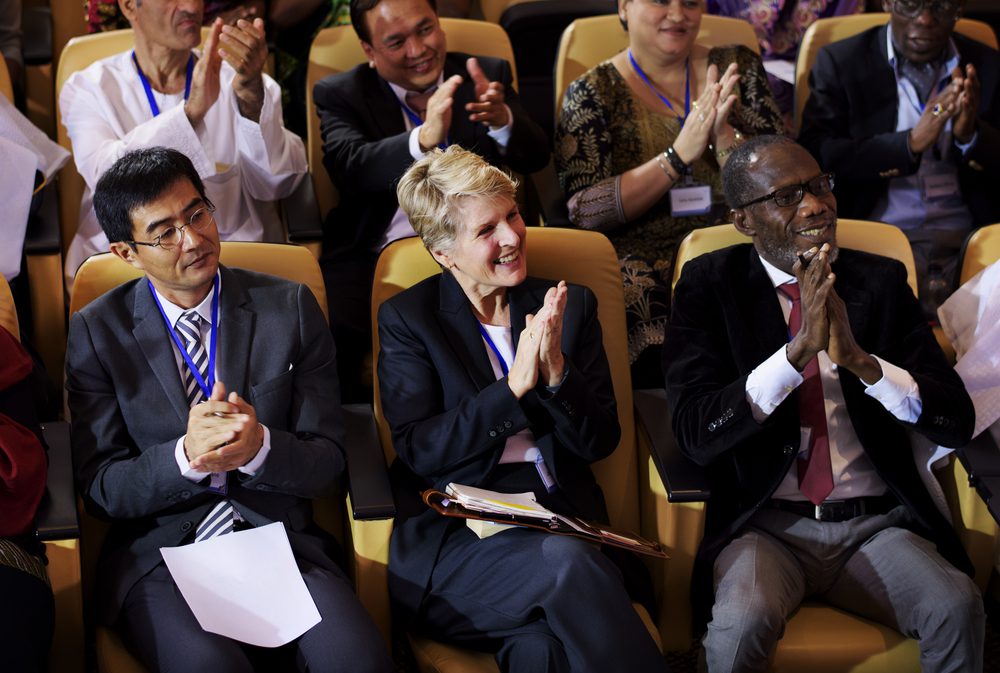 Leaders
Focused skill development of leaders to increase inclusion competencies.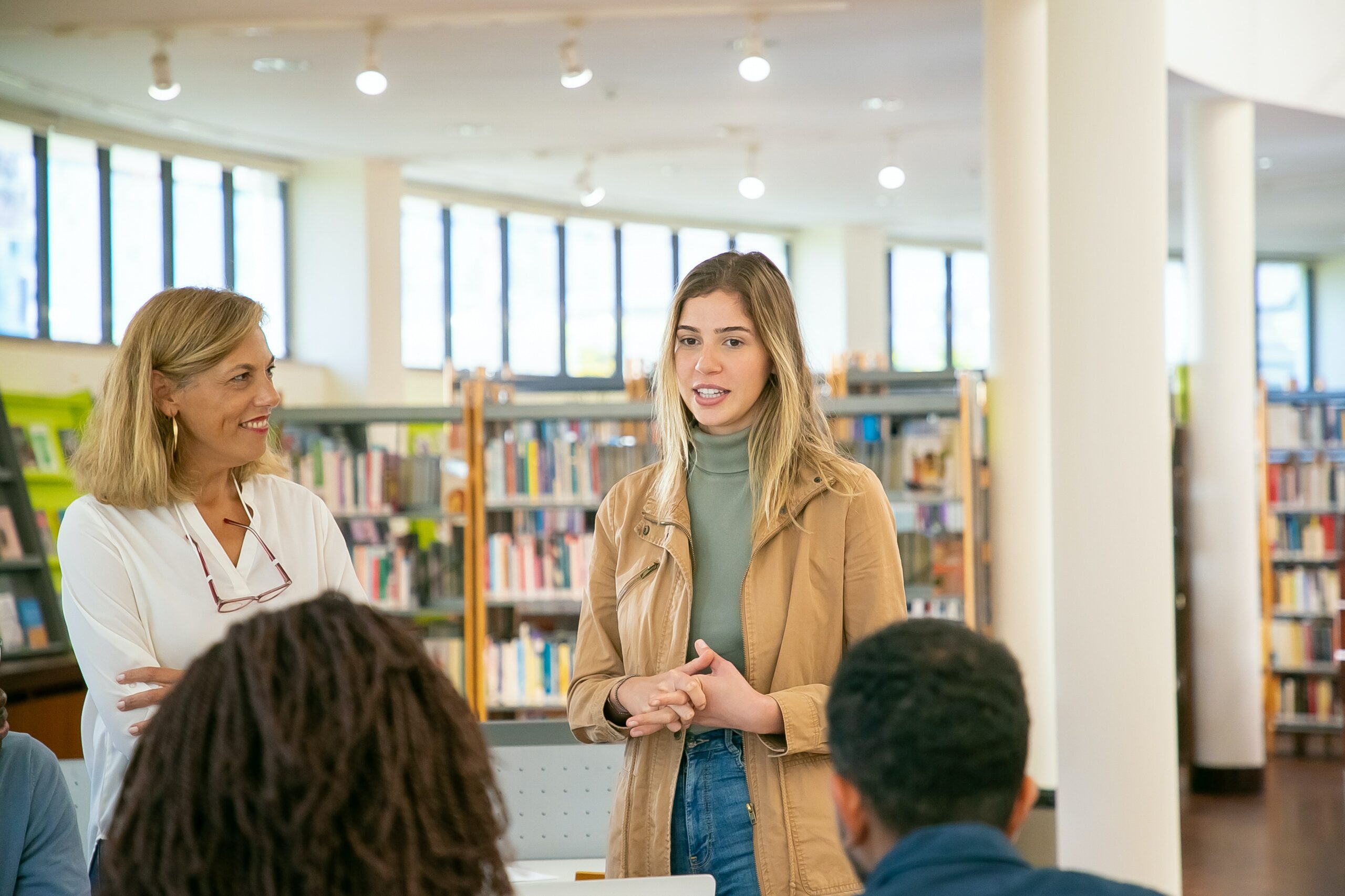 Women
Support women as they advance to higher levels in their careers with focused leadership skills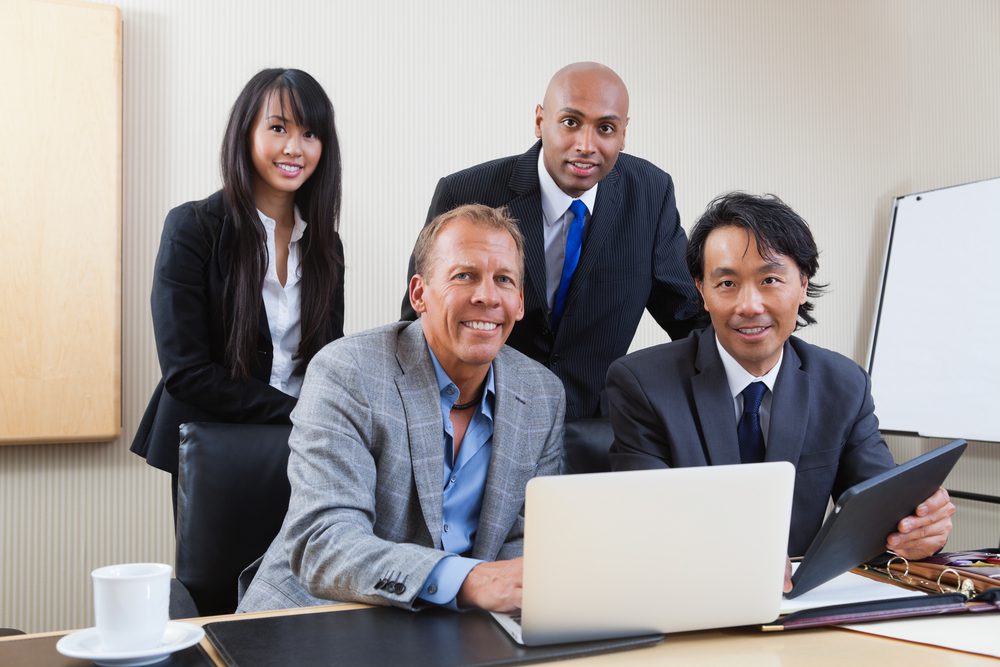 All Staff
Develop the fundamental inclusion skills across the organization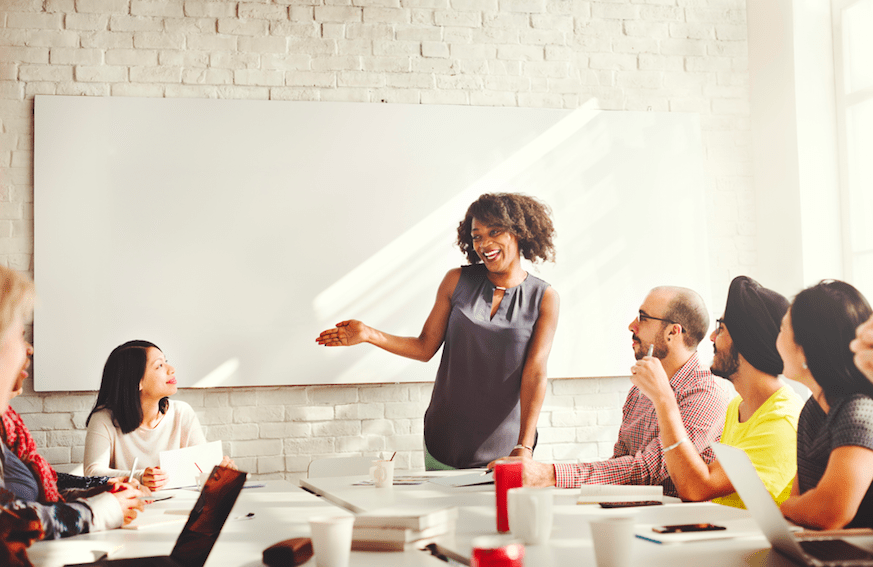 ERGs
Expand ERG strength to create groups which help drive the business forward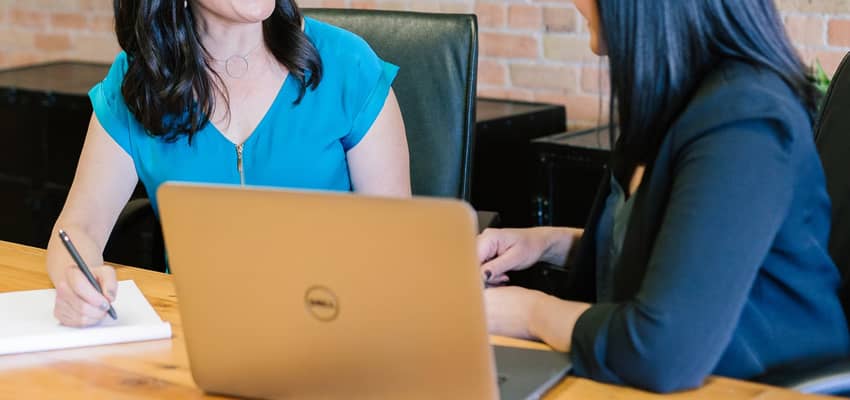 Associations
Leverage the strength of the network to provide focused skill development
Training & Development: How
Leaders
3 to 6-month development programs for full integration of skills; combination of synchronous (virtual or in-person) & asynchronous content, accountability partners, inter-session practice
Synchronous
Live, facilitated (virtual or in-person) session for direct interaction with learners. Small or large cohorts.
Asynchronous
Budget-friendly, self-paced through an engaging portal for targeted skill set acquisition.
LMS
Large-license option for consistent messaging across an organization
 Training by Topic
Whether offered as stand-alone training or through a multi-session program, our training is designed to teach real-world skills that can be applied immediately for increased inclusion.
Within a variety of format and training methods, we deliver impactful training on relevant topics.
Lack of psychological safety means employees are fearful of judgment & retribution, and wary of admitting mistakes. In psychologically safe environments, teams easily and naturally collaborate and innovate, and employees feel more engaged. This workshop teaches the components necessary for psychological safety and a roadmap for how to create psychological safety, for everyone in the workplace – managers and direct contributors alike.
"I learned a great deal in a very short amount of time, which is a testament to their command of the subject matter and ability to present it in a clear and highly engaging way."