Ora

nge

Grove Consulting specializes in inclusivity.


As your diversity and inclusion strategy partner, we have solutions to make your workplace more inclusive.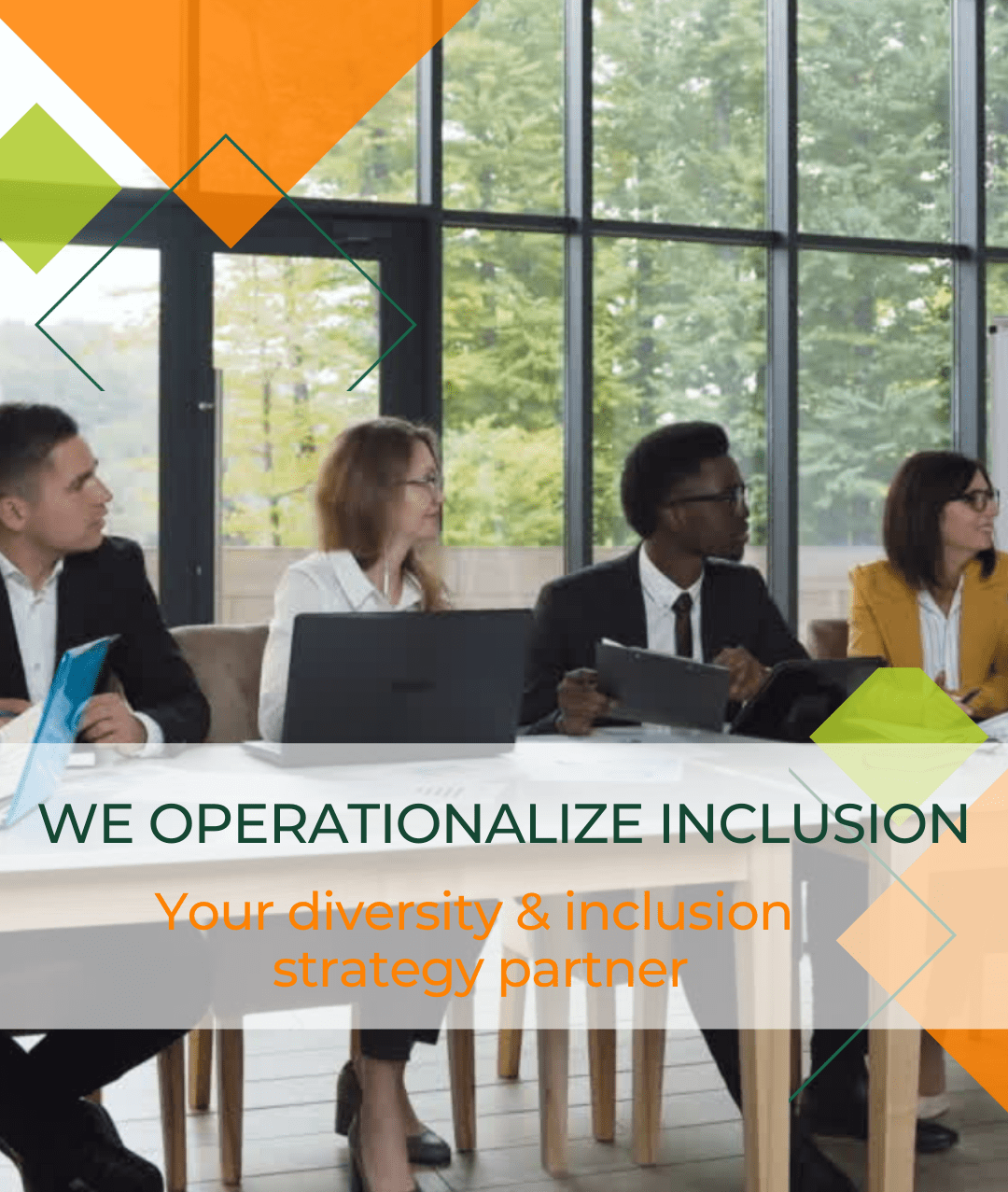 Implementing diversity and inclusion is hard. But the benefits are clear: Leveraging all your talent.
Your competition has already started innovating. It's time to act. The opportunity cost of inaction is real.
Building ideas for a
better future
With 15+ years of experience
What People Say About Our Work
I highly recommend Orange Grove Consulting for associations, corporate events, or any group looking to bring interactive, topical and entertaining content to their audiences.
I knew from talking with the past cohort that the experience would be invaluable, but didn't realize how many new skills — actionable strategies I'd acquire.
The Orange Grove presentation was engaging, successfully created awareness and challenged our organization to improve. Their balanced approach, infused with humor, was just right.