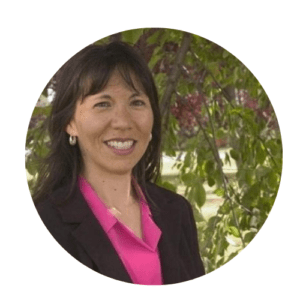 Alice Hisamoto, Senior Facilitator
Alice Hisamoto, M.Ed., CPCC, is a Senior Change Management Consultant and Leadership Coach, and also serves as a Senior Facilitator and Consultant with Orange Grove Consulting. With her own practice, Coaching for Success!, she has partnered with clients for over 18 years to help them be successful in their leadership development, change management, diversity and inclusion, and cross-cultural communications, so that they can reach and surpass their career goals. She enjoys facilitating experiential, interactive courses designed for adult professionals to help them and their organizations reach their potential and increase R.O.I.
Her specialties include Leadership, Diversity and Inclusion, Cross-cultural Communications, and Change Management. Alice has delivered numerous courses and sessions to professionals in a range of industries, including corporations, academic institutions, non profits, and small businesses. With a Masters in Cross-Cultural Education, B.S. in Cultural Anthropology, she has developed and facilitated professional learning sessions for educators and other clients in the U.S. and in Japan. Alice has a professional certification in co-active coaching, and is experienced in co-active Leadership. As a cross-cultural specialist , she has served on advisory boards, presented at numerous multi-cultural conferences,  and is proud to  be a cultural bridge builder and stereotype buster. She is passionate about serving the communities in which she lives, and thoroughly enjoys exploring the great outdoors.